This weekend I got to work with caricaturist-pals at two Christmas parties...
These photos are from the first one; it was my fifth year there and every year they ask me to bring MORE ARTISTS!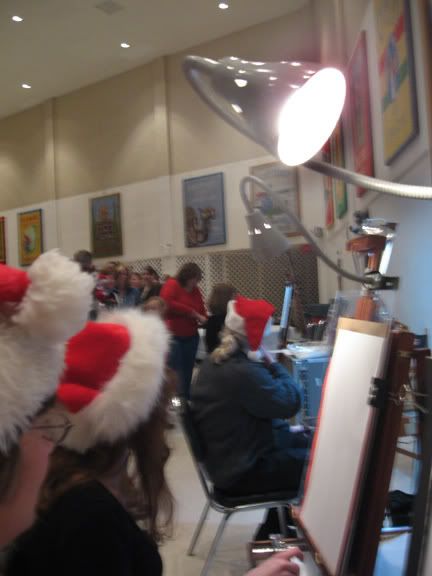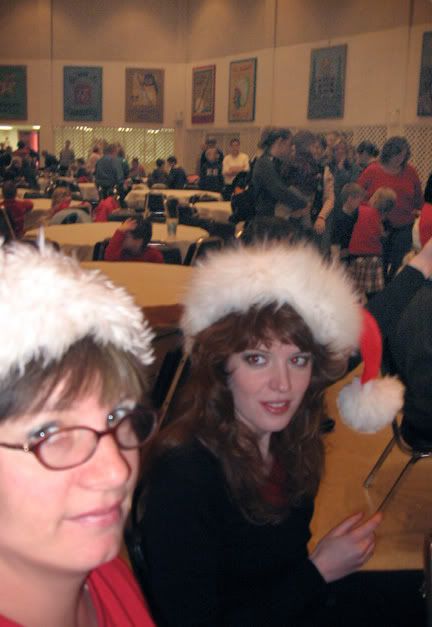 The second party was held in a really darkened hall...which was great for ambiance but tough on my eyeballs...