Another of the gigs that I do every year, along with some colleagues, (this year it was Angie Jordan, Marlo Meekins, and Joe White) is a huge Christmas party for children of a local labor union.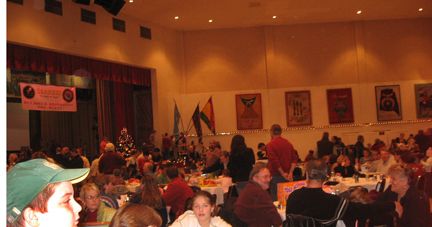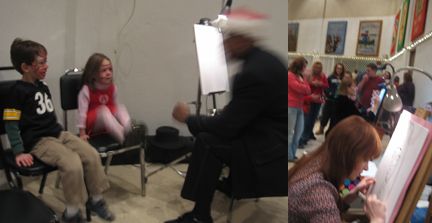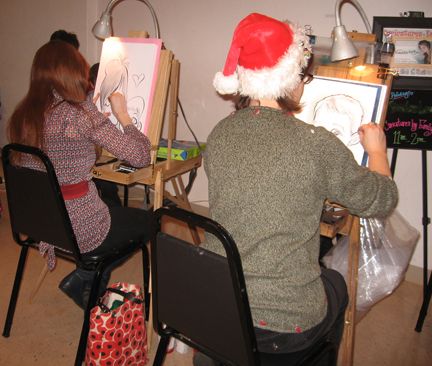 This was one of my earlier gigs, when I first started gathering steam as a caricature artist, and I used to do this party all by myself. Over the years, the client asked me to bring on more artists, til now we are up to four every year. He told us yesterday that we are the highlight of the entire party, and we'd always be a part of it! :-)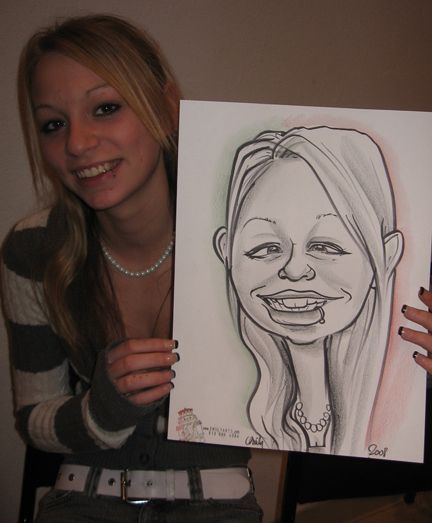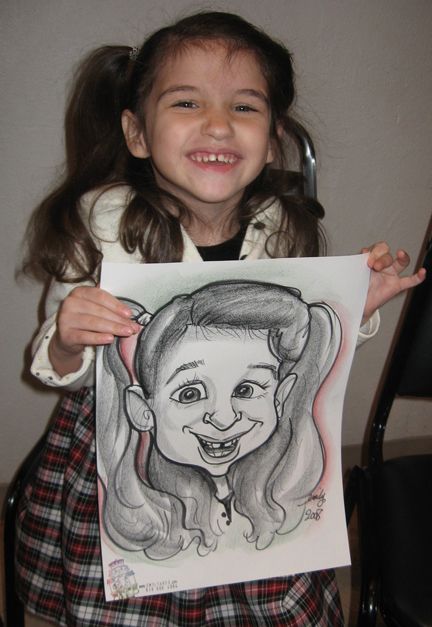 Marlo thought this little girl looked like one of my typical drawings in real life!