Finally crossed paths with this guy today!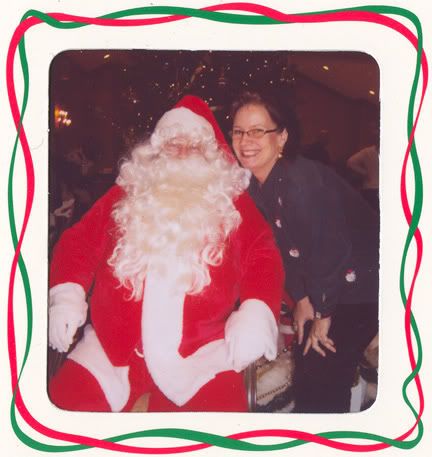 Santa was hearing the Christmas wishes of children of electric company employees at a luncheon where I drew today...and was happy to hear my special wish!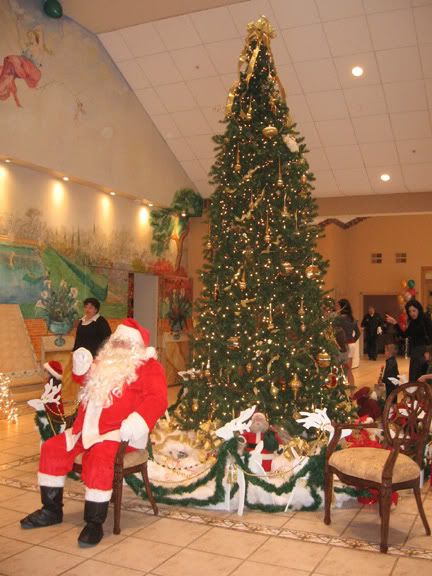 There was a huge line, so I only took these two photos.
In the evening, I drew all adults at a cocktail party/dance for employees of a financial company and their spouses. I am so appreciative that these companies are still celebrating the holidays, because it keeps more than just me in business: caterers, hotels, other entertainers...