Last night, I was part of a formal Sweet 16 celebration in New Jersey. The lovely, long-haired Cinderella-fan birthday girl touched many of her guests ( and me!) when she spoke of her love for her family and friends, so I was very honored to be there.
Here are some photos of my evening!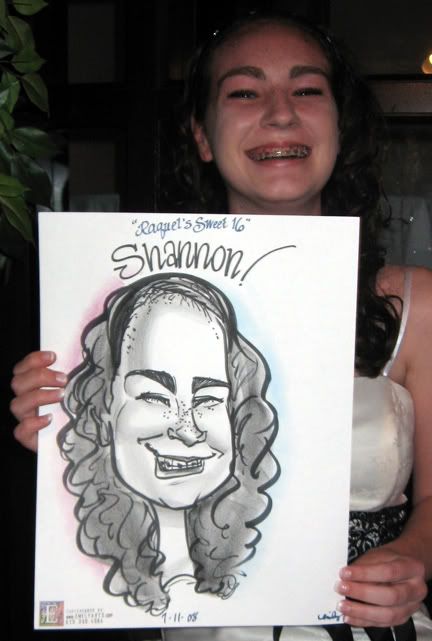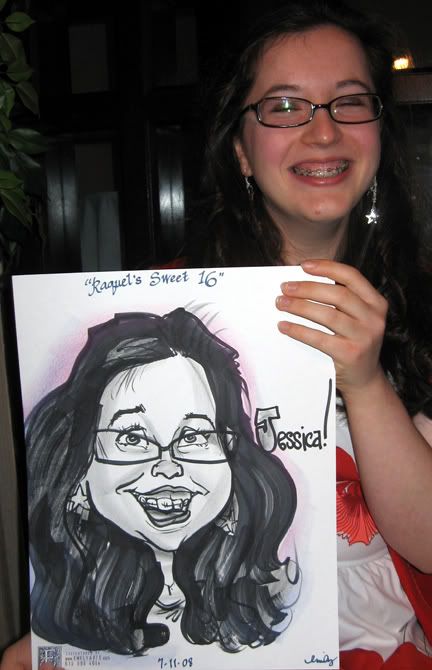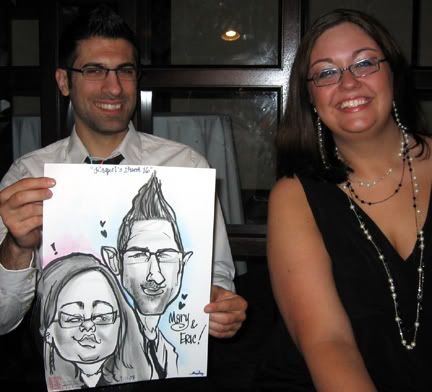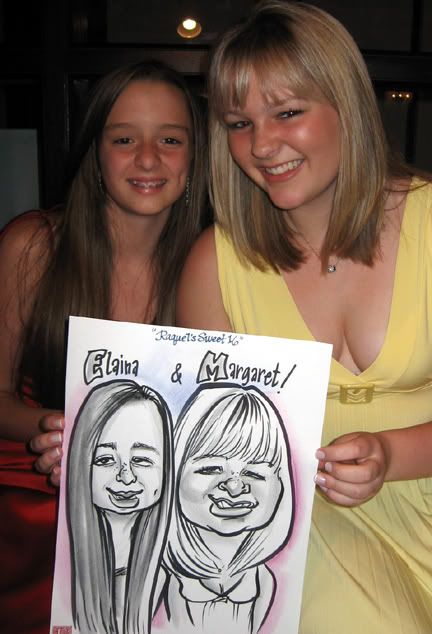 These two are sisters!!!! When I found out, I wrote "They're sisters???" on it, as they said 'we get that all the time!'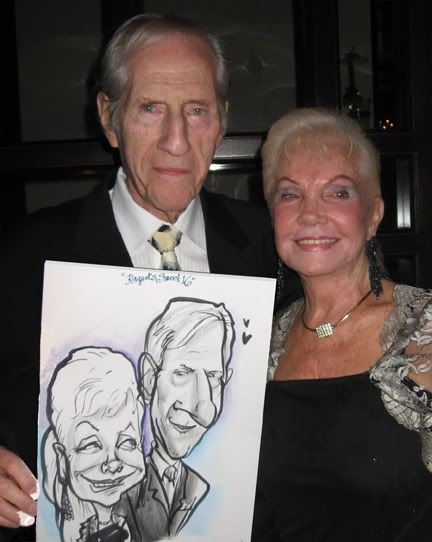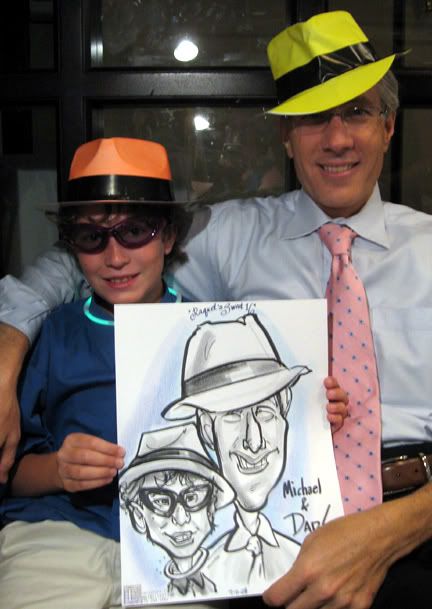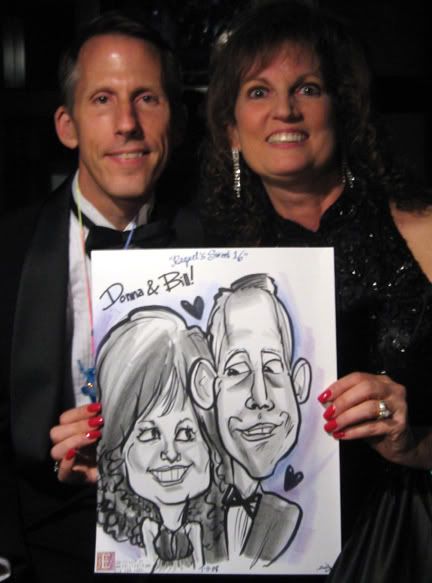 When I went online this morning, I found an email from the birthday girl's mom ---that quickly! Thank
you
for having me...
Hi Emily, I hope you got home safely last night. I just wanted to thank you for making Raquel's Sweet 16 party extra special. Your work is amazing and everyone loved the extra touch you gave to the party. You are also very pleasant and we enjoyed having you there. We will definitely be using you again in the future.
Take care, Donna
I have the best job in the world! :-)