Had a few of these on Tuesday: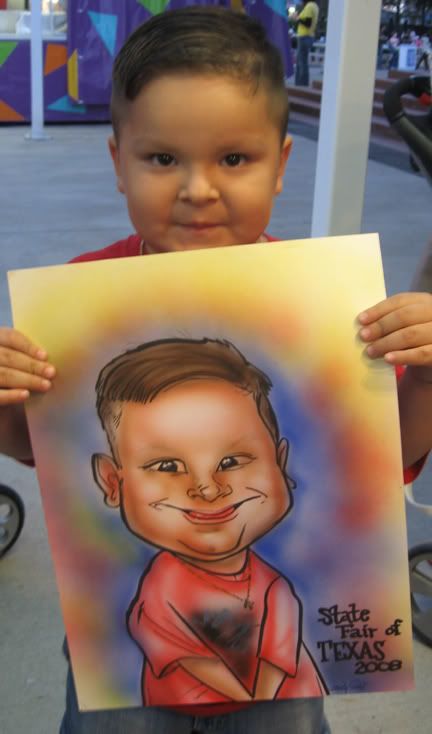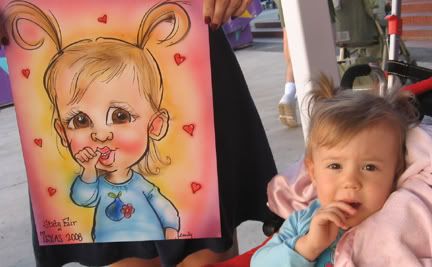 I thought these two were kids til they told me they were newlyweds!
This young man saw Celestia's 'Hellboy' comic book under our drawing boards and asked ME if
I
could draw him that way for his thirteenth birthday...oh well, now I know who Hellboy IS!
Below is one of my new colleagues, Vlad's beautifully drawn and rendered pieces. I certainly aspire to this level of artistry!