As it turned into an unusually frigid November evening, a lovely young lady and her family and friends (whom I had alot of fun drawing) celebrated her Bat Mitzvah. As usual at such events, the youngsters were all drawn first, then the adults got brave enough to try it!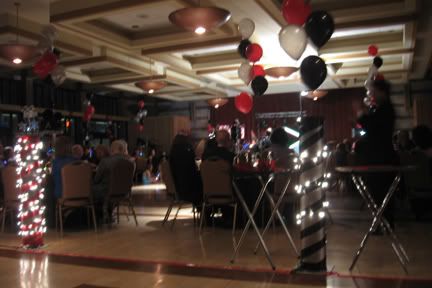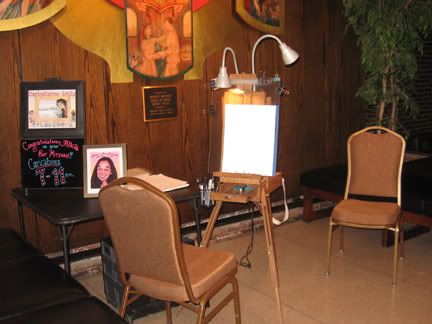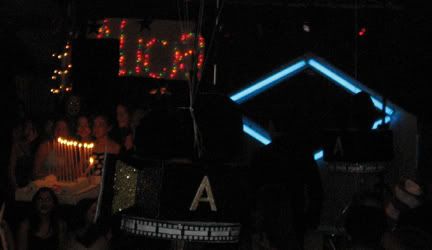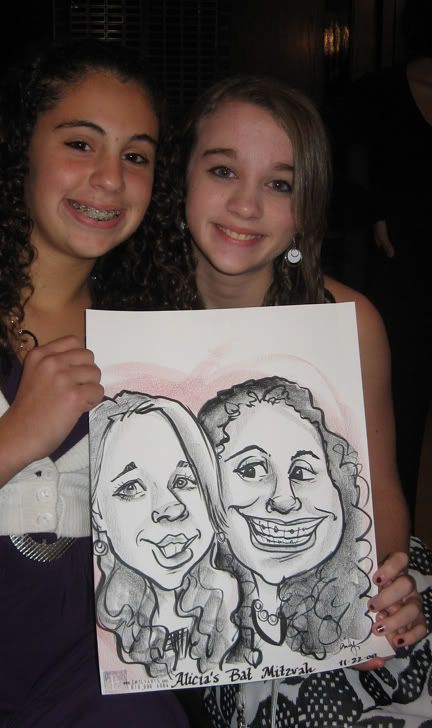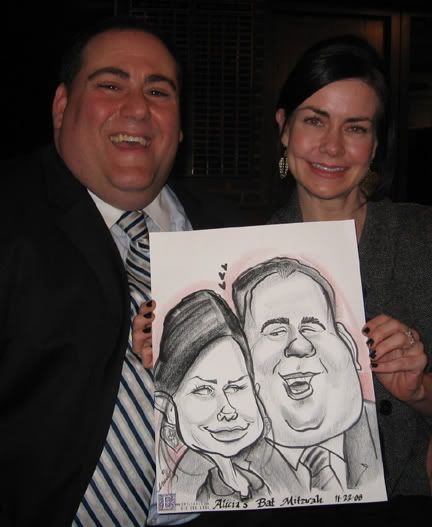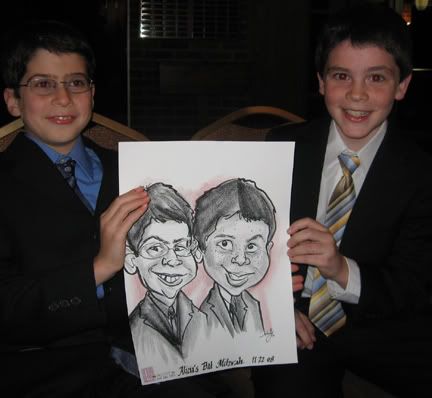 Update 11/25/08: Received a nice email from the father of the bat mitzvah girl...
Hi Emily,
I just wanted to thank you again for the great job you did Saturday night at Alicia's Bat Mitzvah. I think everyone really enjoyed your caricatures. Thanks again and happy Thanksgiving!