On the way home from the NCN con in Raleigh, Marlo and I stopped in Baltimore to draw at an Irish Festival!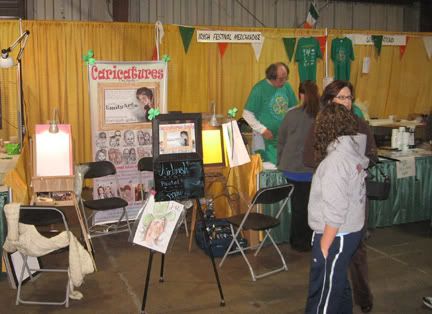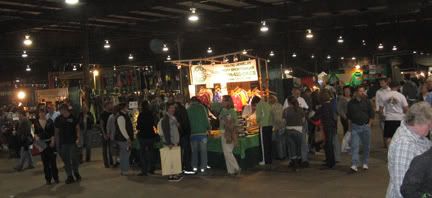 I did some airbrushing...
...and Marlo did marker/artstix.
We've been invited back next year, when it falls on a different weekend than the con, thank goodness!
My fiance met us there and we went down a road few couples dare to do: dressing alike!!