My daughter Charlotte will celebrate her 21st birthday this weekend. I hope she doesn't check this blog, or she will see the beginnings of her gift from me!!!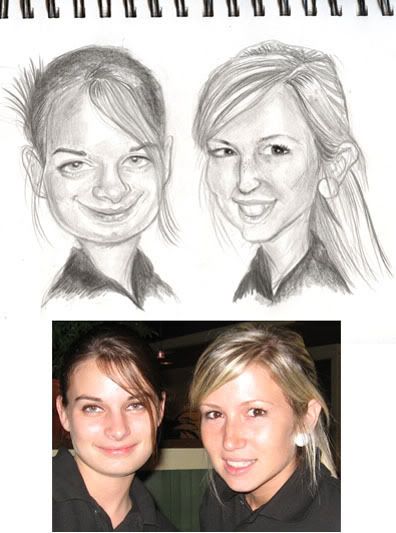 This is she, with her best friend Anna. They have been BFFs since kindergarten...
It's going to be a digital piece, so I can give one to Anna next month on her birthday, too.