It's a good thing I love drawing people. I'm in for it today!
Here's some happy, super-caffeinated high-schoolers from my first gig this morning, my second year at a midnight-to-dawn post-prom....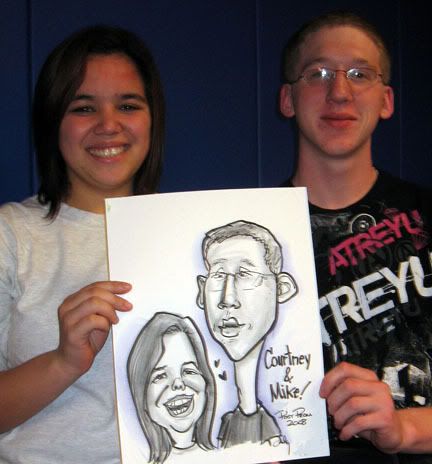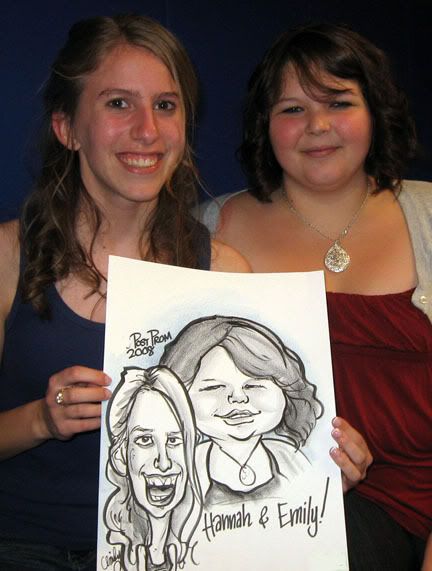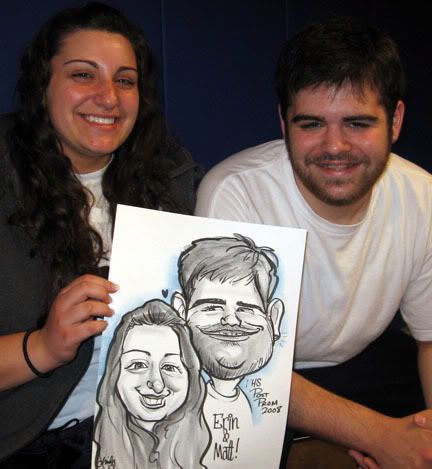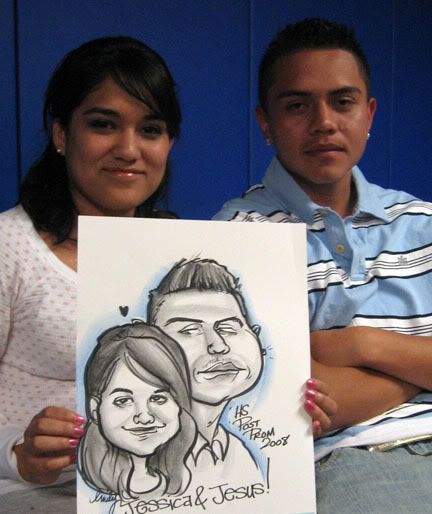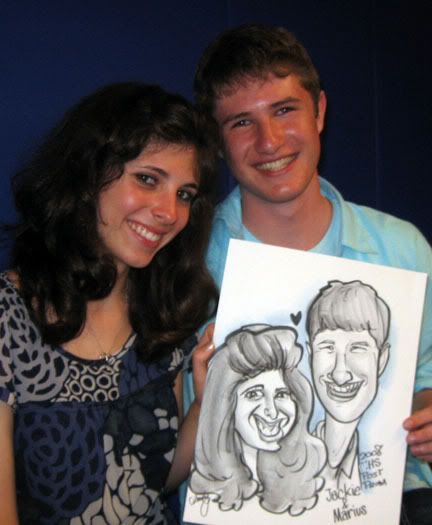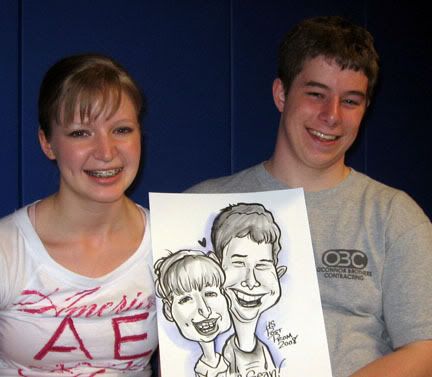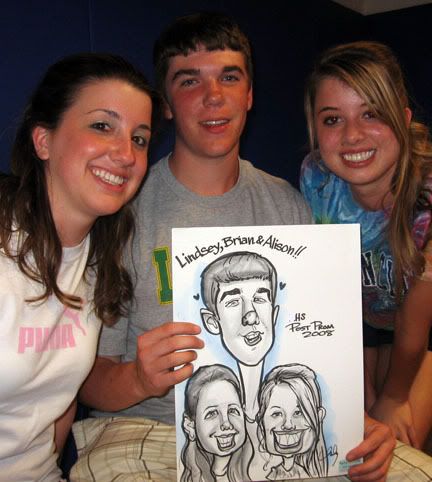 After this, I went home and slept for a few hours, then went to a very cool art-minded boy's 1st Communion party, held in a quaint country restaurant. He sat next to me while I drew many of the guests, and asked some very good questions about my techniques. Here he is ( and a few others..)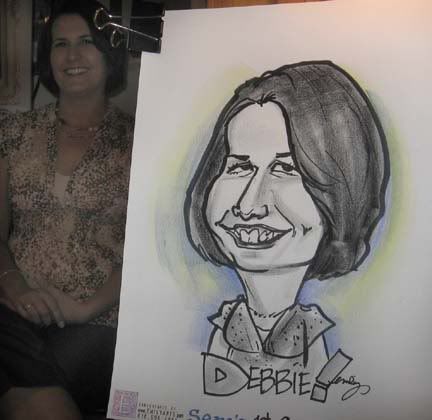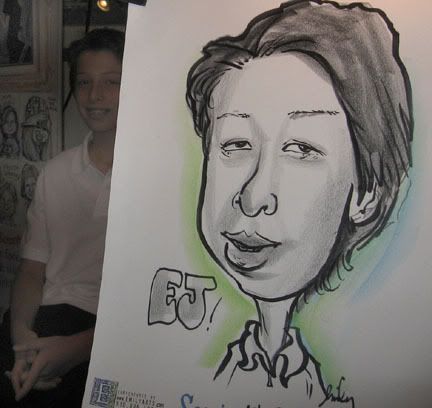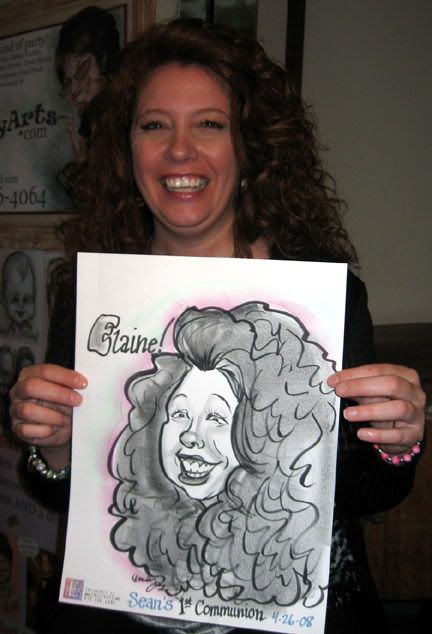 This family was nice enough to feed me afterwards and it was a total pleasure drawing for them. Thank you!
Finally, I headed toward Center City Philadelphia for an evening birthday party held in the Please Touch Museum. This is a child's delight of a place, all sorts of neat exhibits kids and adults can get right into and involved with. Before the festivities, I sat down with these folks...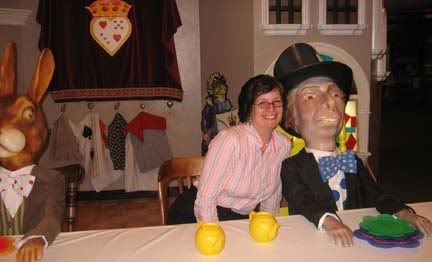 Then it was back to drawing!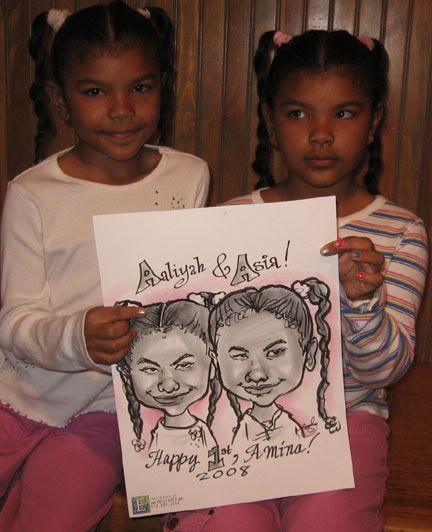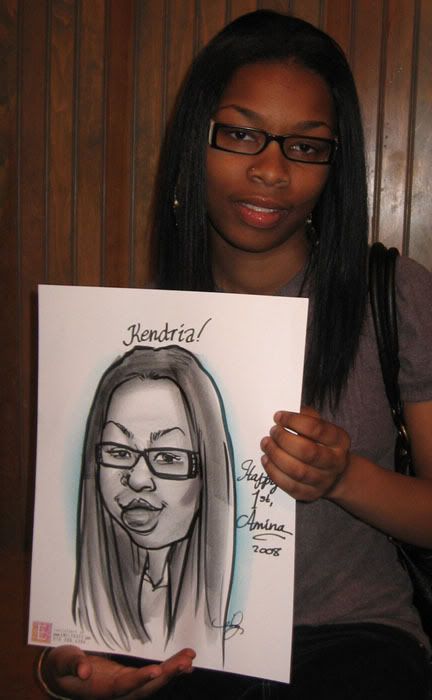 Another wonderful caricature-loving family really made it easy and enjoyable for me to draw as many people as I could. This party was very large, so there wasn't much time to take photos, but it was alot of fun. Thank you too!
I can't
even
imagine what number of people I drew today!