I drew at two events today. The first one was a large health fair, the third year I have been invited.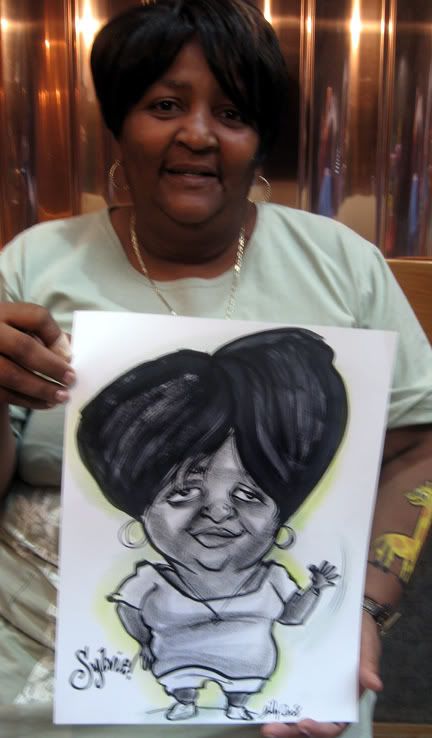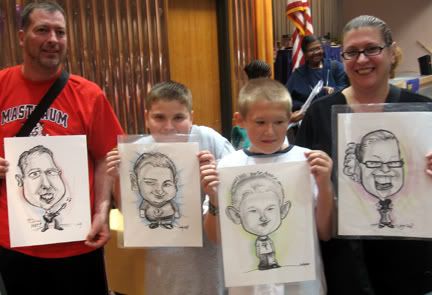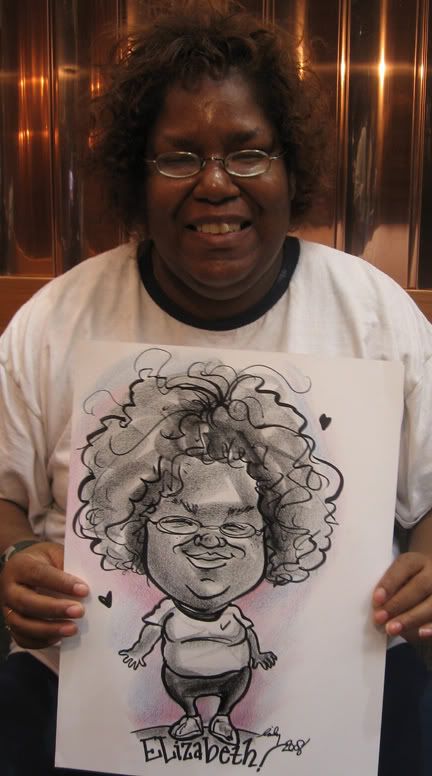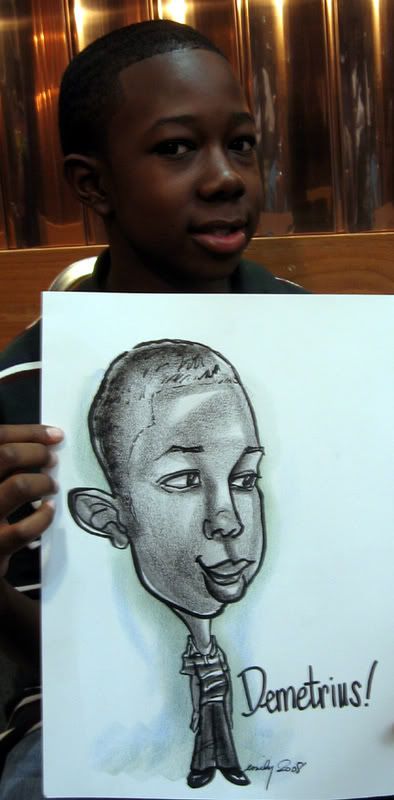 It's rather difficult to draw a child whose face has been painted so exuberantly, but this one's mom assured me that it looked like her! Specifically, I have a hard time with the eyebrows; usually the paint completely covers and distorts them. And nine times out of ten, the parents say, once the child gets in my chair, "Oh, maybe we should have gotten her face painted
after
the caricature..."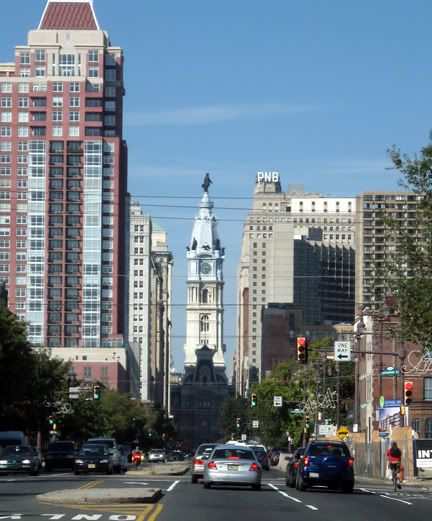 After wrapping up at gig #1, I simply crossed town to go to gig #2, a block party only 2 miles away--- That was luck! Once I had a double gig day where the two locations were 100 miles apart!
The block party was pretty hectic, so I only got these two photos: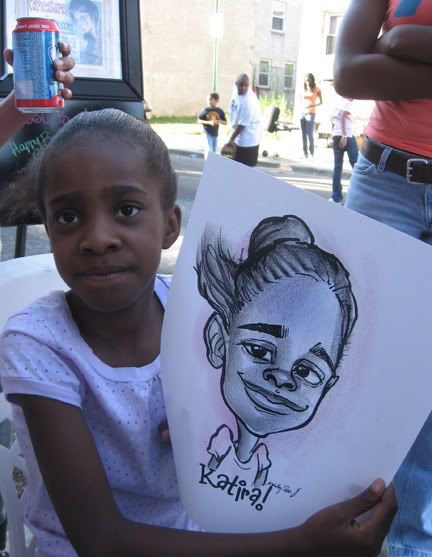 All the little kids were drawn, I'll probably be dreaming of big, expressive eyes all night...