The early morning hours of Saturday brought another post-prom, my tenth so far this season. I am really getting used to staying up all night lately!
This one was held in a fire house but you wouldn't have known by how lavishly decorated it was, with a Mardi Gras theme.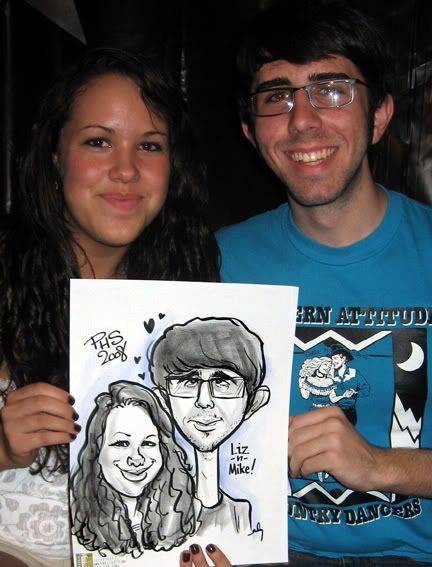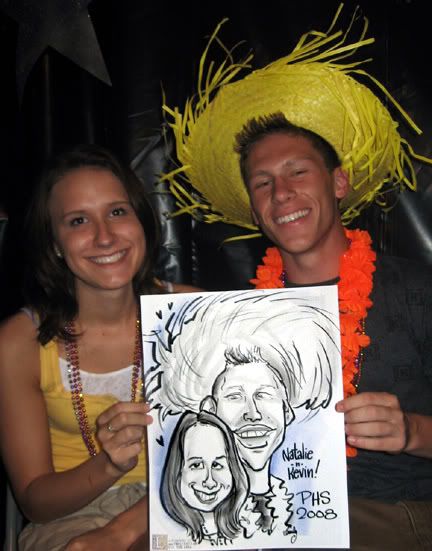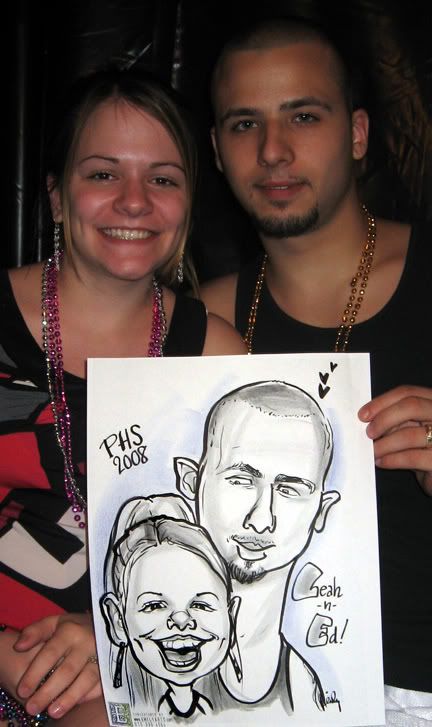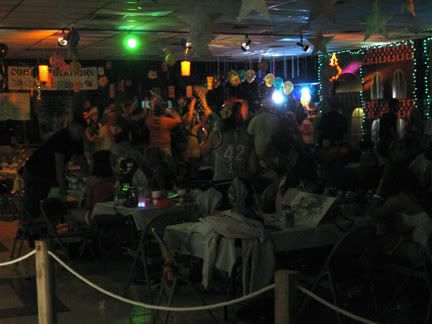 They didn't decorate the ladies room, or I'd have taken a photo!